Tatra-Leasing offers financing of technological lines, machines and equipment for larger technological sectors.
The group of technological equipment includes mainly packaging machines, concrete mixing plants, office equipment, copiers machines, boiler equipments, computers, (car) service equipment, printers, telecommunication and transmission equipments, photovoltaics, small hydro power plants and similar technological units.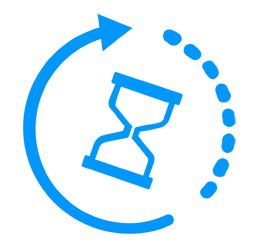 Quick contracting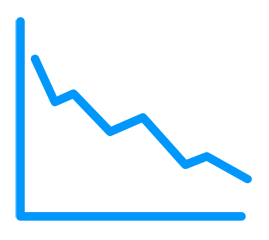 Installments tailored to your needs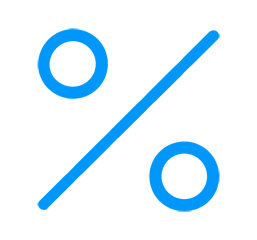 Tailored downapayment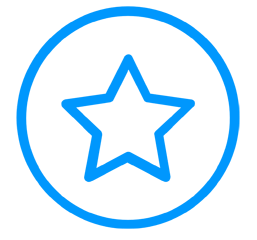 Insurance rates guaranteed during the whole lease period
What financing is the most optimal for you?
Finance lease
Do you prefer the fast approval process and less paper work? Choose the finance lease.
Fast contracting
Fixed installment guaranteed
Tailored downpayment
Symbolic purchase price at the end
Choice of monthly, quarterly or yearly installmens
VAT offset progressively in installments
Advantageous insurance rates
Find out more
Consumer loan
Would you like to be the vehicle owner from the fist day? In this case suits you the most financing via consumer loan.
Fast contracting
Fixed installments guaranteed
Tailored downpayment
Subjet ownership from the first day
Choice of monthly, quarterly or yearly installments
VAT offset at once after possesion
Advantageous insurance rates
Find out more
Operational lease for equipment
If you need just rent the equipment for a couple of months then choose our operational lease.
An operational lease means renting a subject, not possesing. Customer uses subject according the agreed terms and conditions. After the end of contract customer has no option to buy the rented subject (unlike finance lease). Considering the income terms were met there is the possibility to settle subject purchase by renter, dealer or by third party.
Operational lease benefits
Financed subject is off your company balance,
Subject can be sold to other entity e.g. dealer or other third party ( e.g. sister company),
Lease period depends on agreement between you and Tatra–Leasing,
Each equable installment is in the whole amount the tax ( in term of the income tax ) and liable to VAT offset,
We can provide the advantageous insurance as Tatra–Leasing closly cooperates with insurance companies and can arange discounted rates,
Insurance via Tatra-Leasing is included in the lease installment and is liable to the tax expanse.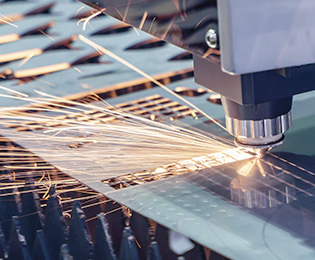 Tip for you: If you want more information, please contact us!
We are trying to offer the standard product – leasing or loan – simply and effectively. If you have any specific requirements feel free to contact us anyway. It would be a chalange for our employees to meet your needs. However an individual approach requires to provide more information.
Financing procedure
Getting financing for your new passenger or utility vehicle is very easy. There are just three steps.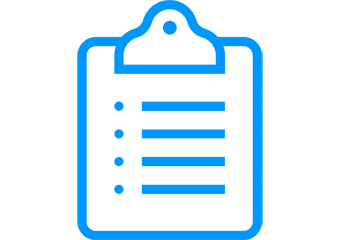 1.Financing
offer
Choose your vehicle and contact us. We will prepare a customised offer.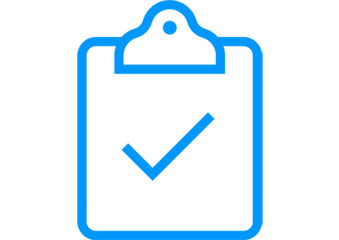 2. Financing
approval
Deliver us all the necessary documents and we will proceed to the financing approval.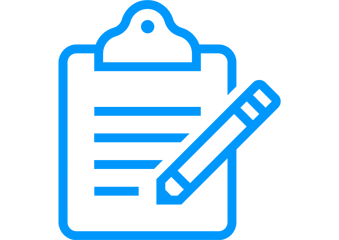 3. Conclusion
of the contract
Once you have signed the contract and made the down payment, you can pick up the vehicle at the vendor.
Where to apply for financing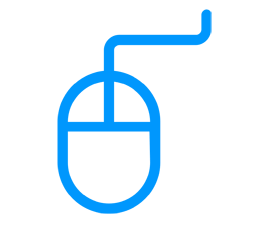 using the contact form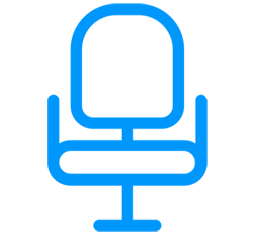 visit us at our branches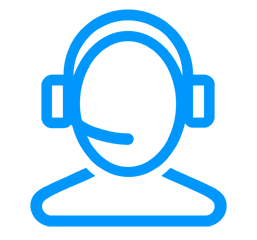 using Infoleasing
call us: +421 2 5919 5919
Can't decide which financing is best for you?
Leave your contact details and we will propose you the most suitable, product.