Use the services of a reliable financial adviser to explain what the benefits of financial leasing are, but also what legal conditions are associated with the offered financial products on the Slovak leasing market.
You will be advised when deciding whether to choose financial leasing or rather operational lease, but also why is hire purchase attractive and what are the benefits of consumer credits. You can count on your financial advisor, who will be a willing and professional helping hand in your decision.
You can reach us during business days, during the time reserved for your from 8:00 to 17:00.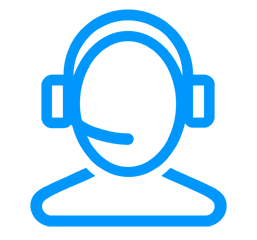 Infoleasing
call us: +421 2 5919 5919
email us: info@tatraleasing.sk
Do you need help?
Please leave us your contact details and we will be happy to advise you.