Difficulty, Creativity, Partnership and Courage are not just words to us. There are the values we believe and follow them.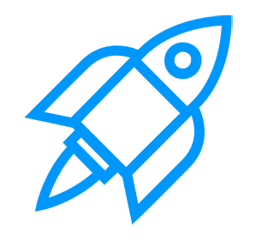 Growth & Development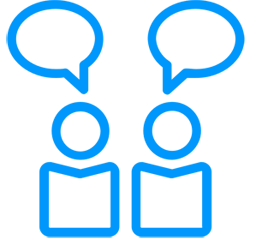 Atmosphere & Team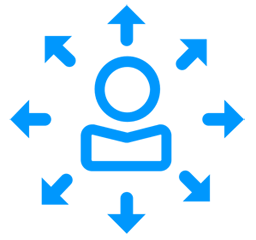 Opportunities & Self-realization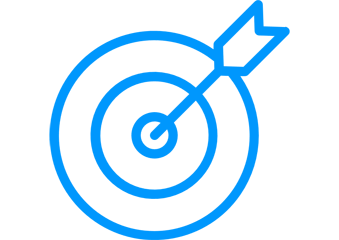 Success & Enthusiasm
Corporate culture
Our success is the success and outcome of each employee's work.
Enthusiasm and high dedication to everyday work brings satisfaction to our clients.
We create an inspiring environment to meet our personal and working goals in an environment that respects our common values.
Development
Responsibility for development is everybody's matter. If we want to be successful in the current fast changing environment, we must continually move forward, be flexible and adaptable to day-to-day changes.
Our philosophy is learning from experience, supported by colleagues and teams, participating in various short-term projects, workshops, trainings and internships.
We consider our people's development as a long-term investment.
Career
The diversity of positions offers various opportunities for self-communication in the field of communication to clients, sales, administrations or specialized positions in the field of law, risk management, work-out or accounting.
Everyone knows has the opportunity for initiative, creativity, new challenges, tasks and projects.
The advantage of the work at Tatra Leasing is also the possibility of participation in internal projects of Tatra banka Group, which gives employees additional space for development an new career opportunities.