If you need a new family car or are you looking after your first car? Tatra-Leasing is the right choice! We will provide you with the right financing of both new and used vehicles in a way the installments do not burden your family budget.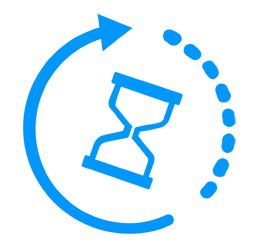 Fast contract closing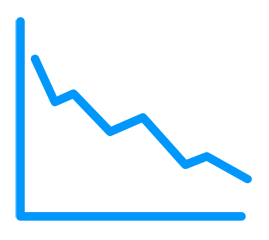 We adjust the installments to your needs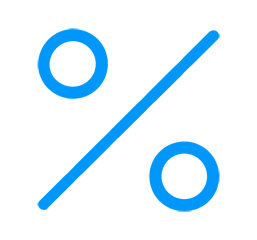 Downpayment from 20 %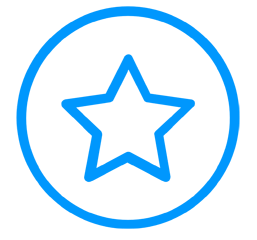 Guaranteed insurance premiums
We offer you the opportunity to purchase your car through Tatra-Leasing financial leasing. Choose the car you need and we will prepare an offer for you according to your options.
Why to lease a car?
You do not pay the entire vehicle price at the same time
You can use the saved funds for investments or your family
We will provide you a complex insurance package
The installments are fixed and can be adjusted according to your needs
The contract can be concluded within 24 hours of receipt of all documents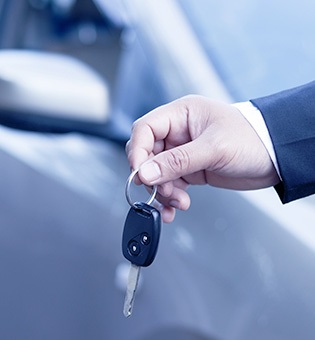 Tip for you: If you choose the leasing, you will get the opportunity to purchase a more powerfull and better vehicle (higher equipment, motorization, etc.)
Insurance
In addition to the advantageous financing, Tatra-Leasing will provide you with complete car insurance as well as insurance options according to your preferences.
We offer:
Car insurance (so called "CASCO" – insurance covering partial damage, total damage or theft of a car)
Liability Insurance (insurance against damage and liability caused by the operation of a motor vehicle to a third party)
EuroGAP® Insurance (insurance against financial loss due to a total damage or theft of the car)
Documents to be submitted for approval and processing of your request – Consumers
Identification documents:
Copy of ID and one another ID (driving license, birth certificate or similar)
Full power of spouse and affidavit of spouses (verified by notary)
Other documents:
Application for financing for consumers
Dependent activity income confirmation
Financing procedure
Getting financing for your new passenger or utility vehicle is very easy. There are just three steps.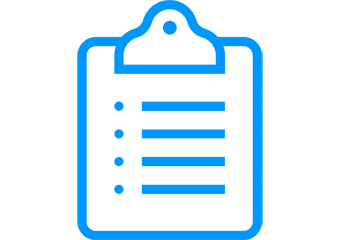 1. Financing
offer
Choose your vehicle and contact us. We will prepare a customised offer.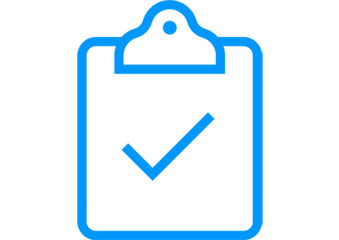 2. Financing
approval
Deliver us all the necessary documents and we will proceed to the financing approval.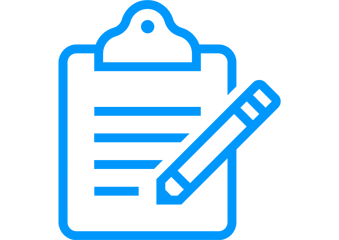 3. Conclusion
of the contract
Once you have signed the contract and made the down payment, you can pick up the vehicle at the vendor.
Where to apply for financing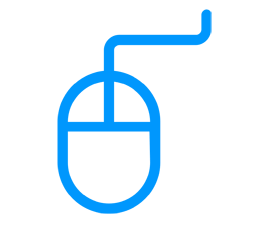 using the contact form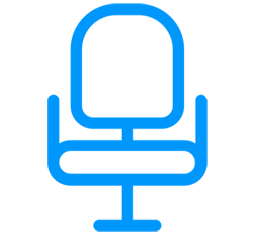 visit us at our branches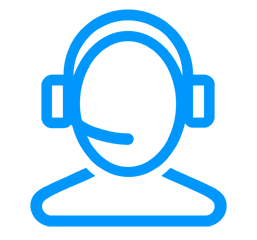 using Infoleasing
call us: +421 2 5919 5919
Do you need an advice on financing?
Leave your contact details and we will propose you the most suitable, product.